书塔 Book Tower
2013-9-21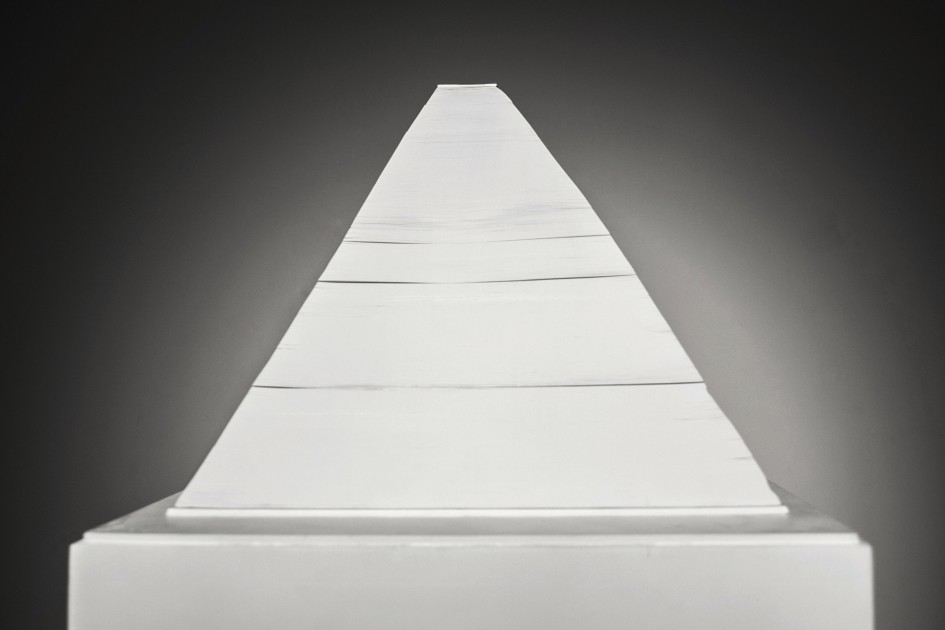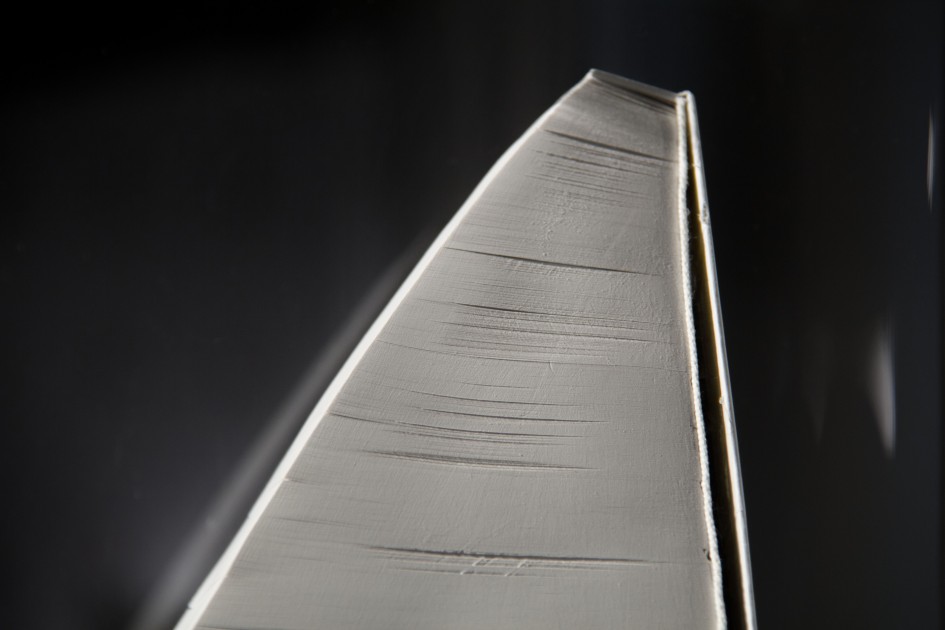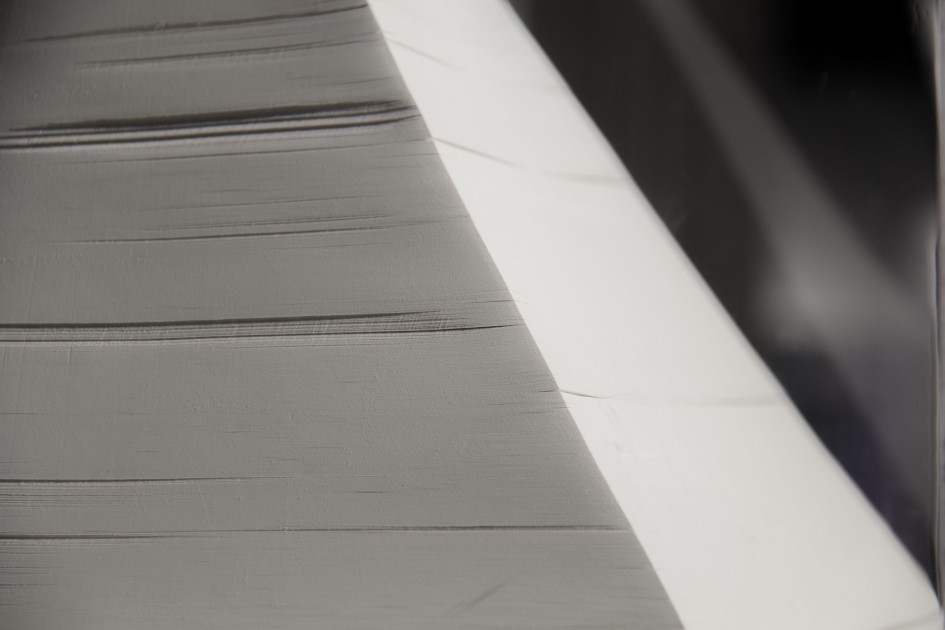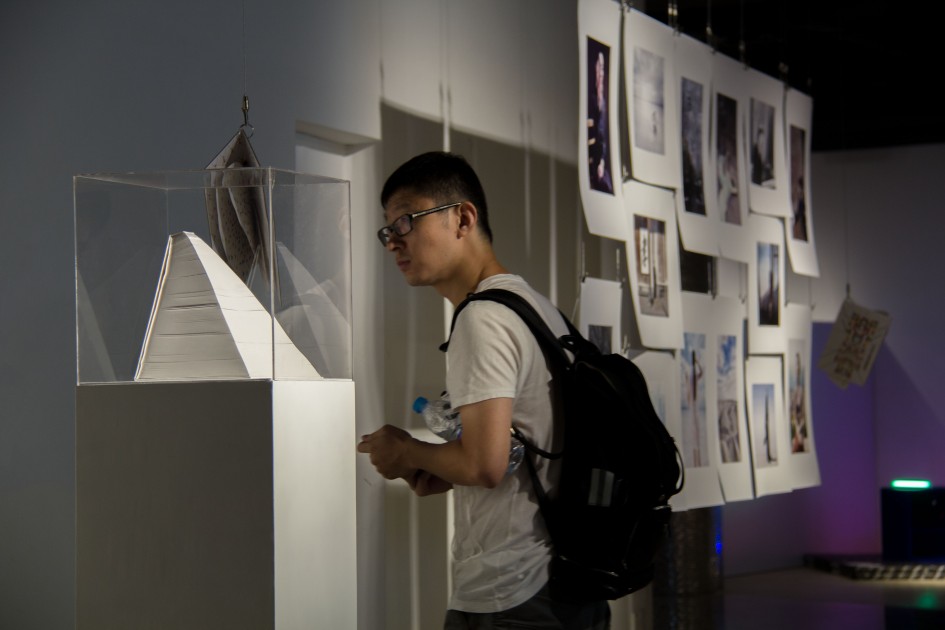 [divider top="0″]
尺寸:21*28*25cm
材料:纸
年代:2013
介绍:
塔层层叠升的建筑语言,传来神秘的信息。
无论是精神的寄托,还是"通天"的举止,
令人敬畏。
纸的纯粹与细腻是让我兴奋的,
赋予其书与塔的楔形,静置,赏读。
 The tower, layer upon layer, is the language of architecture. It conveys the mysterious message.
It's formidable, in terms of its spiritual sustenance or its manner of going up "to the heaven".
It is the purity and exquisite of paper makes me excited.
Providing it the integrated shape of book and tower, put it in a quiet place, read it and appreciate it.
参展于:纸介艺术设计邀请展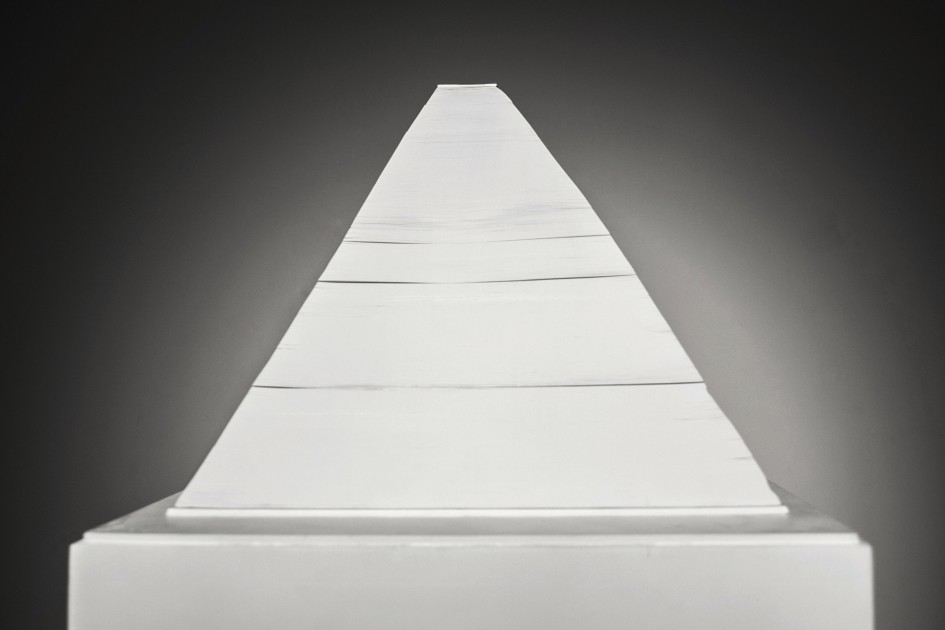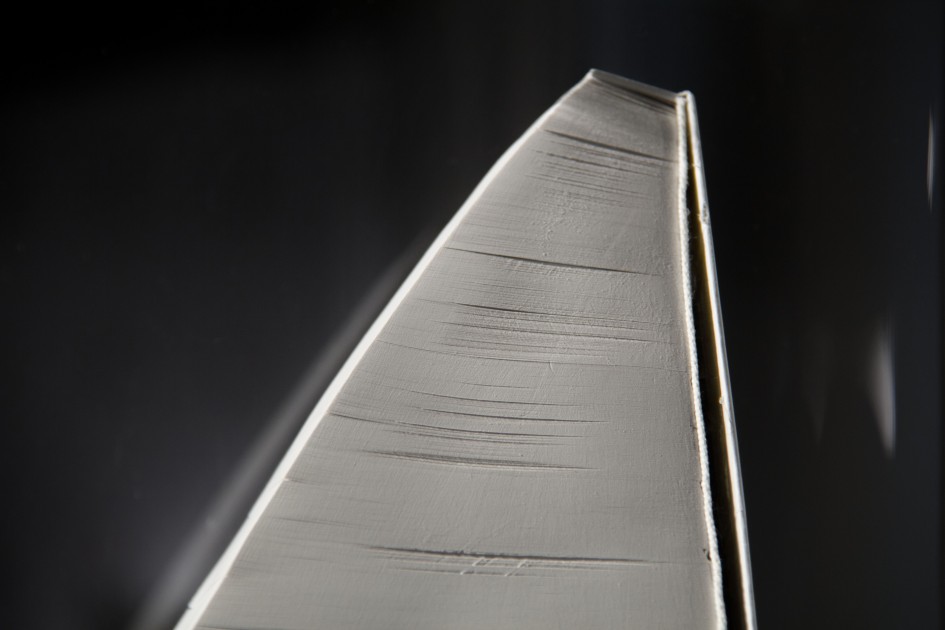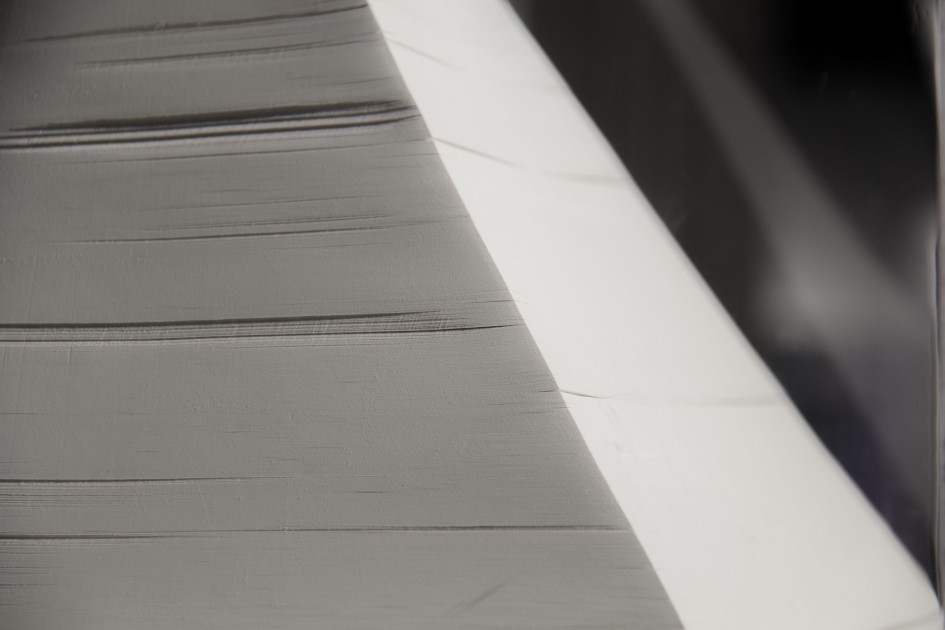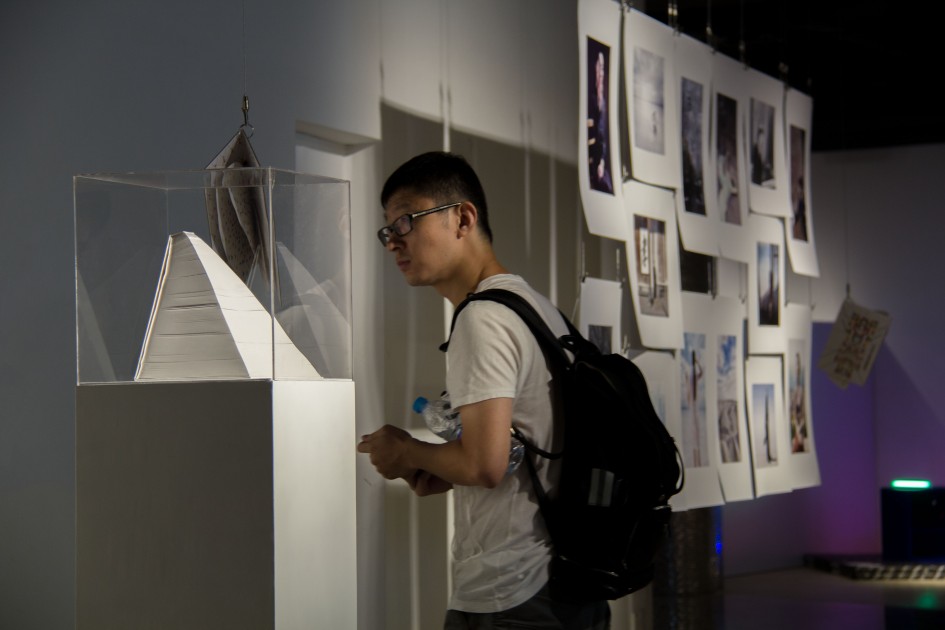 ( 图片摄影 :赵黎 )