我的是你的是我的 Mine is Yours, Yours is Mine
2009-12-08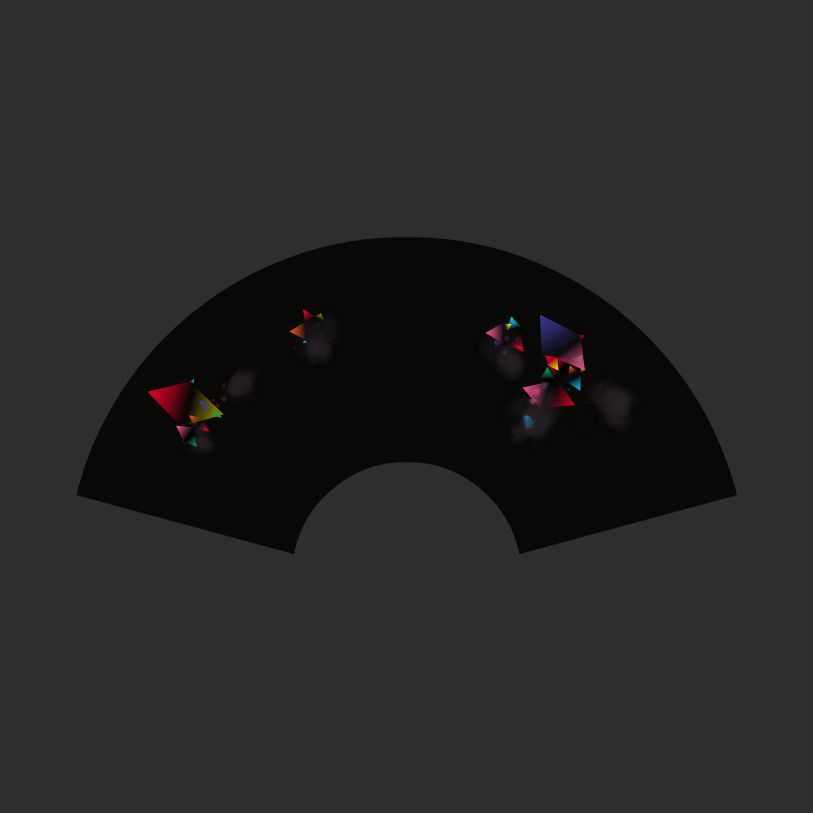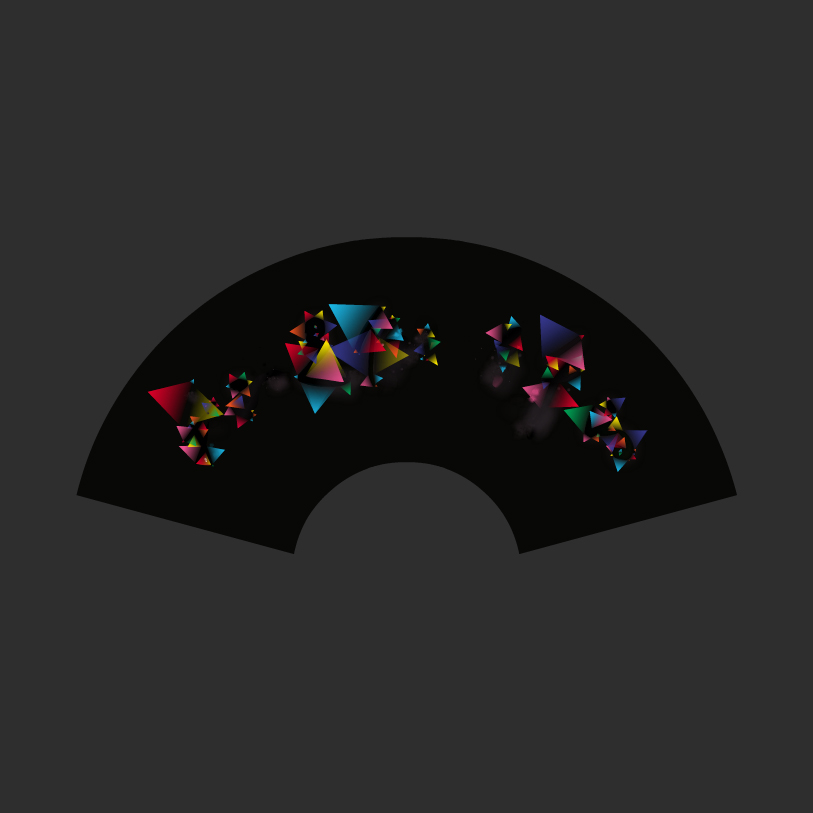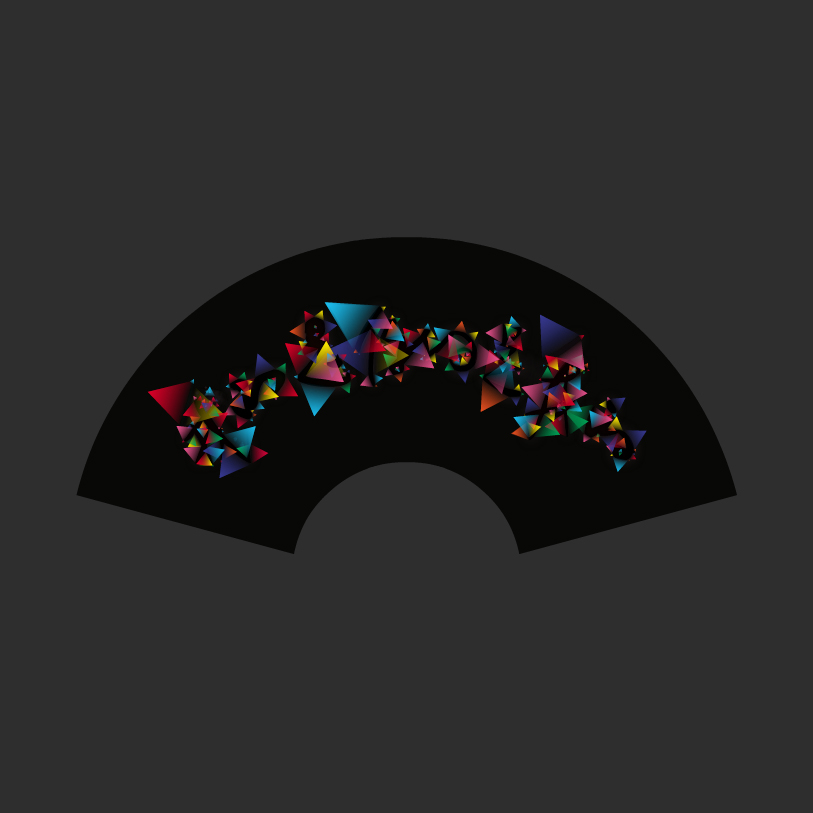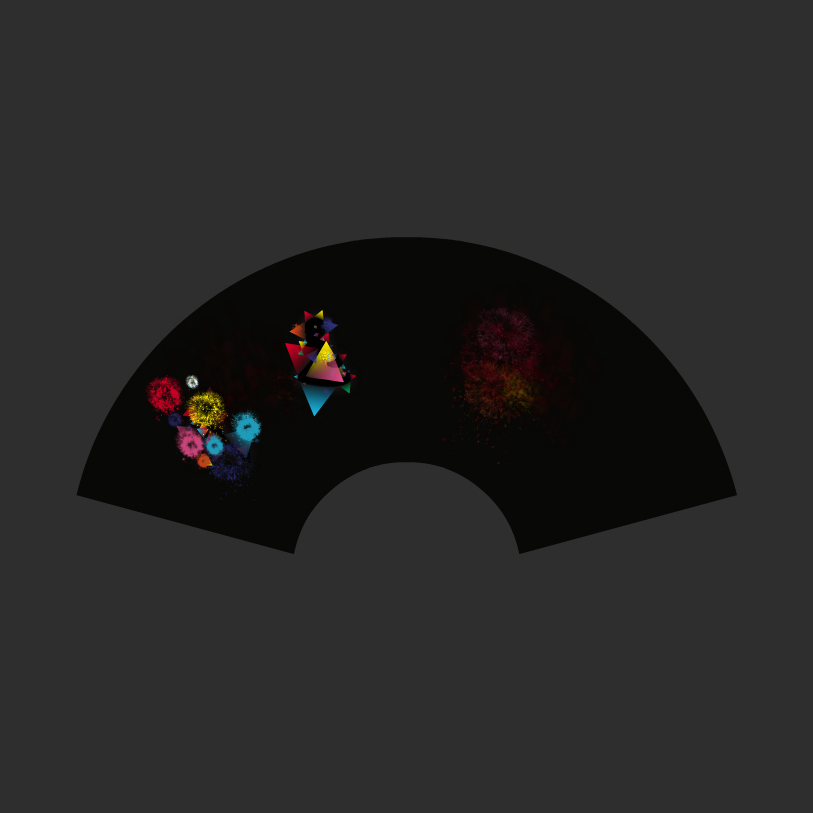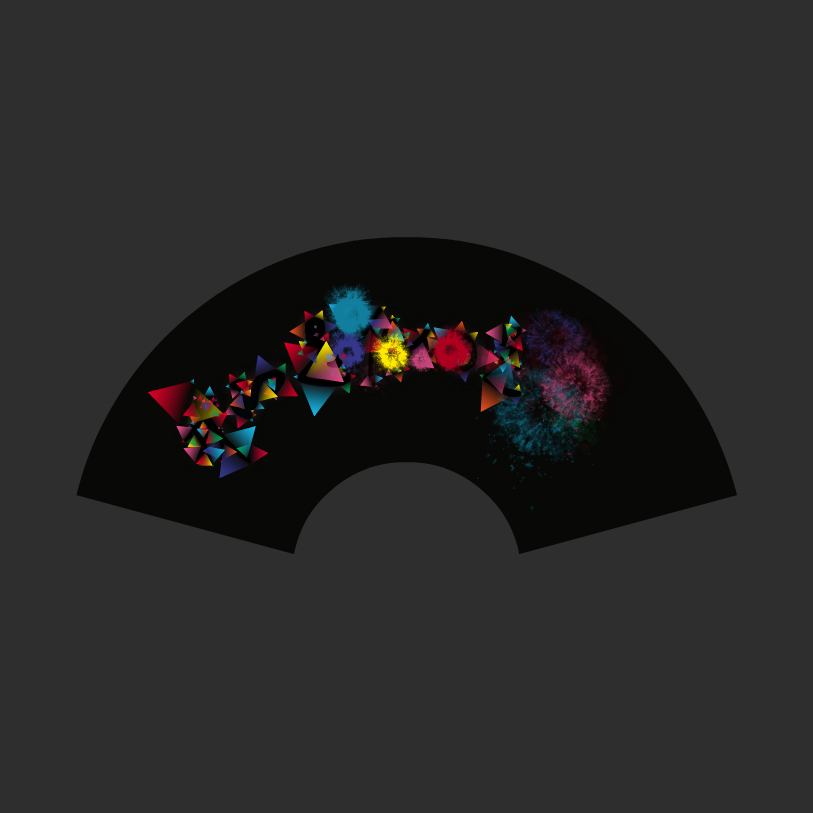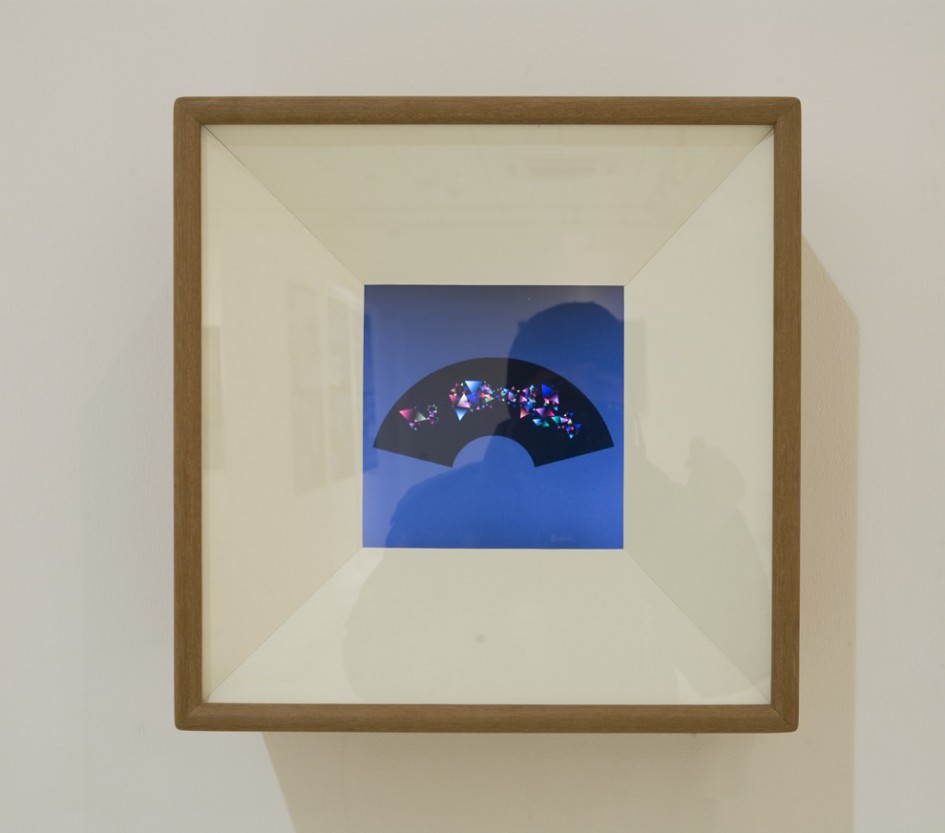 [divider top="0″]
年代:2009
地点:上海当代艺术馆
展览:动漫美学双年展
你的,我的,你的我的,谁的?
我的,你的,我的你的,谁的?
"我的是你的"—- 是我的,
我的是 —-"你的是我的"
"我的是你的是我的"
—– 六 一 (刘毅)
 放大那些人"常见的美好",有时是人"反复的暧昧",及在大众世界中出现"频率较高的罗嗦"中文(文字)关键语句。
利用"稳固的等边三角形"(稳定的,持久的,永恒的,数学的,基本几何图形)"打破的发展","爆炸的发散","锋利的分割","自由的未来","甜美的虚幻"的概念重新诠释中文语意,(从字体本形的边缘层递绽开 —–"开花与衍生")。
透过这种新的"表达"融合形态,体现出独特的"暧昧力量"。使原本耐人寻味的语意(字体)载入更多的当代精神视觉意味。
"说出来,思考,再处理"是一种让所有人可以自己去体会这些词语在经过变化之后新的一种态度或意义。
Yours, Mine, Yours Mine, Who's?
Mine, Yours, Mine Yours, Who's ?
Mine is Yours —- it's Mine
Mine is —- Yours is Mine
Mine is Yours is Mine
Magnify people's "common good" or "repeated ambiguous" sometimes, and high frequency wordy appeared in the world.
Use the concept of "the stable equilateral triangle" (stable, everlasting, permanent, mathematics, Basic Geometry) "unconventional development", "Explosive divergence", "Sharp division", "The Future of Freedom", "Sweet mirage" to reinterpret the meaning of Chinese, (to bloom from The shape of the edge of the font layer by layer —– "Flowering and Derivation").
Embody the special "power of ambiguous" through the new expression of integrative form so that the original thought-provoking semantic (font) gets more of the contemporary spirit of the visual means.
"Speak out, thinking and Reprocessing" is a way to make everyone to understand the attitudes and meanings of the words themselves after changing.